Our Story
ㅤ
Brand
ㅤ ㅤ
Ingredient
ㅤ ㅤ
Patent
ㅤ ㅤ
Story Book
ㅤ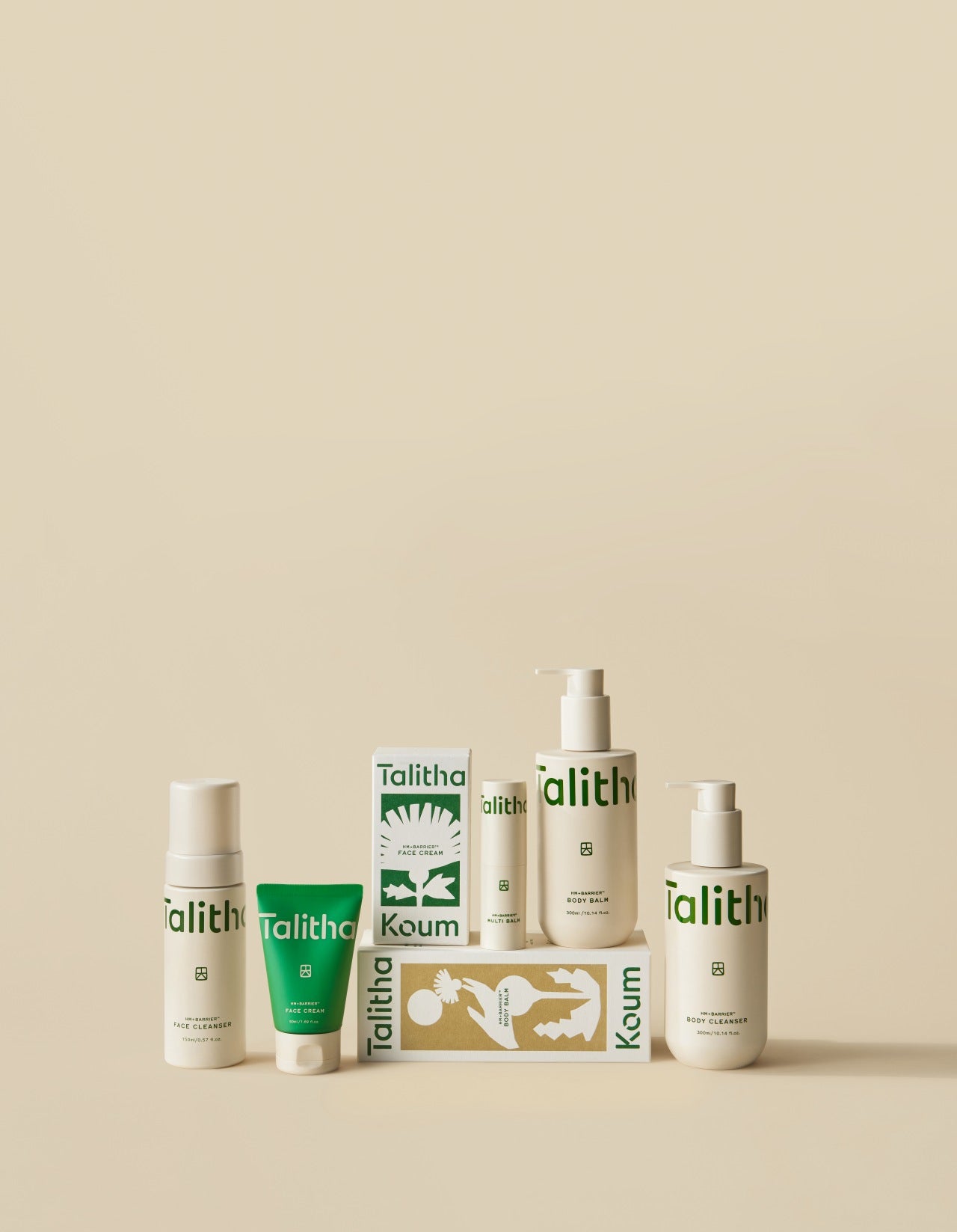 Brand Story


Talitha Koum, Support for sensitive skin

A thoughtful range of sensitive skin supporting essentials harnesses the resilience of the White Dandelion with cutting-edge sustainable science.

Combined with striking artistic design, effortless gender-neutral packaging, and uncompromising standards, Talitha Koum is making strides in skin barrier support.

Our clean beauty essentials not only stand up to the rigors of daily life, but deliver the confidence in the rejuvenation of the overall health of your skin.
Founder Story


The founder grew up with hereditary keloid scarring that made sensitive, compromised skin a lifelong challenge which she was also concerned about passing onto her children.

After experiencing dramatic benefits from ingesting White Dandelion tea used for centuries in traditional Eastern medicine for its scar-healing, anti-inflammatory benefits, she conducted extensive research to substantiate the powerful properties of this flower native to Korea by developing a patent ingredient with cutting-edge sustainable science. After countless rounds of formulation, Talitha Koum was finally born.